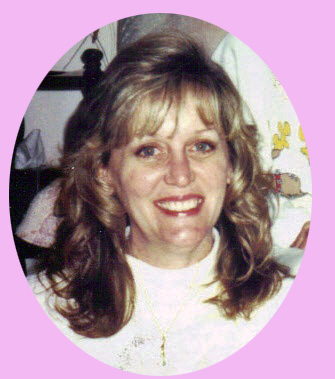 Crystal Rear View Mirror Charms, Angel Car Charms and Memorial Gifts, Crystal Suncatchers, Something Blue Wedding Accessories, Ceiling Fan Pull Chains and Pendulums. All designed and created with Swarovski Crystals, Pearls, and Lots of LOVE by me:-) Debra
When I am working with the crystals I try to create the most beautiful designs I possibly can. I hope you will enjoy them and will be able to feel the energy of Love they carry with them.
Any questions? Please feel free to contact me!
I will have to write more later. Right now I have to get to work on designing more crystal creations:-)
~ Sending Lots of Love to You ~ ❤ Debra
❤️You can find all of my 5 ⭐ reviews for my creations In my store on Etsy. https://www.etsy.com/shop/CrystalBlueDesigns#reviews
www.crystalbluedesigns.etsy.com